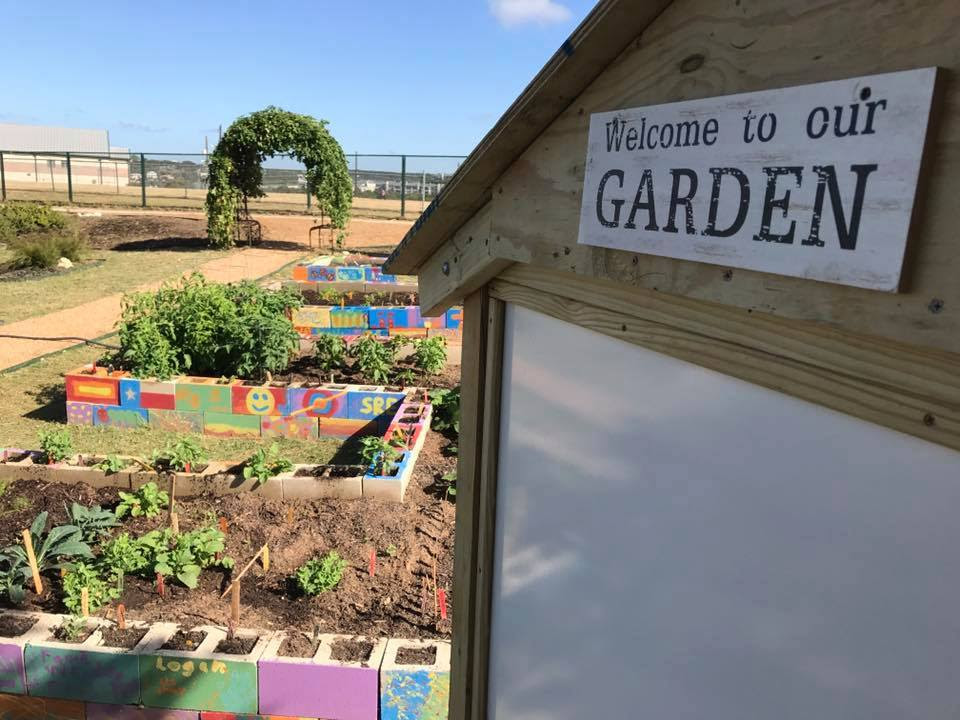 It's time to earn points for our second annual SRE GOLDEN F.I.G. (Friends In Gardening) Award!
The F.I.G. will be awarded to the class who...
a) makes the most visits to the garden as a class in the next eight weeks;
b) has the most students attend garden workdays (to be done during school hours this year) and/or beautification efforts in the garden;
c) has the most students attend the Earth Day event on April 26th (5-7pm); and
d) has the most "Super Tasters" — students who try all of the veggies growing in the garden.
The winning class receives a F.I.G. stepping stone displayed in the garden and a garden pizza-making party.